Civil Liberties Abuse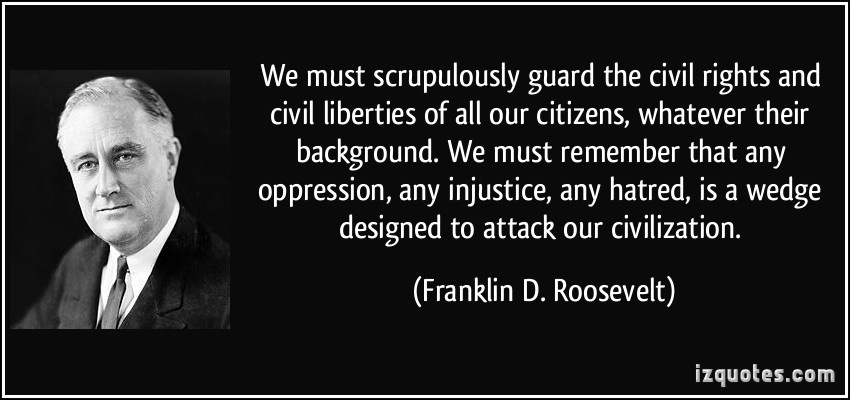 Anyone with eyes to see and ears to hear is cognizant of the fact that our civil liberties in the United States, as well as in many countries worldwide who have historically looked to us as a model to emulate, are facing an unprecedented and existential threat.
Freedoms once so ingrained in the very core of our country's psyche that we considered them as eternal as the air we breathe and the land we stand upon, we have suddenly come to realize are as ephemeral as our Founding Fathers, more accurately than we, understood them to be. Lulled into a false sense of security, we have failed to guard these precious civil liberties as jealously as our Founding Fathers did.  As a result, we have seen the rapid erosion of our civil liberties such as freedom of conscience, freedom of the press, freedom of expression, freedom of assembly, the right to security and liberty, freedom of speech, the right to privacy, the right to equal treatment under the law and due process, the right to a fair trial, the right to life, the right to own property, the right to defend oneself, and the right to bodily integrity.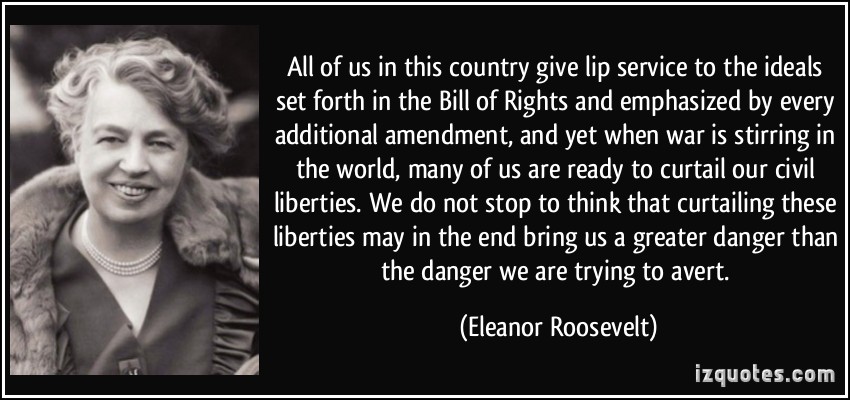 Of course, this was a process a long time in coming, almost unnoticeably to most, even the most viligant. The past few decades has seen an unprecedented acceleration in the perversion of all natural concepts of civil liberties, rendering them almost unrecognizable. The COVID-19 Pandemic has permitted these mutated concepts of civil liberties, in which the rights of the citizen and the individual have become subservient to its obligations to the state and the collective, to render us entirely vulnerable and practically helpless to threats to our rights to speak our mind, to practice our religions, and to even safeguard our lives and bodies and those of our loved ones.
Each of the members of our team at the FormerFeds Freedom Foundation, although we hail from different areas of the country, with varied personal and professional backgrounds, have long been cognizant of this threat that many in this country, via this almost surreal global "perfect storm" unleashed upon them by the COVID-19 Pandemic, are most recently being made most horribly aware. Our diverse experiences in opposing this common threat, this growing monster, for so many years, often effectively in isolation, has steeled each of us to resist this in our unity in a way that cannot be easily dismissed by those who would take our civil liberties from us all.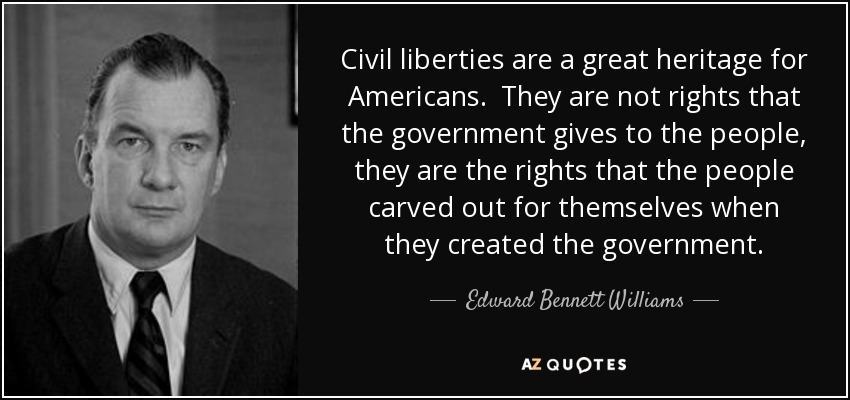 To this effect, individual members of our team have joined under the auspices of the FormerFeds Freedom Foundation to initiate various programs, with concrete steps taken, often at great risk to themselves, to defend our civil liberties. For example, individuals within the FormerFeds Freedom Foundation have joined to defend what they consider to be political prisoners in their rights to practice their religion, to live in accordance with humane standards of incarceration expected by any citizen of a nation of laws, and to be free from coercion to undergo an unwanted and potentially dangerous vaccination/experimental medical procedures. They have also united to develop programs aimed at defending an individual's right to access life saving early COVID-19 treatments, such as Hydroxycloriquine and Ivermectin, both inside and outside the hospital. Our team believes in the right to refuse toxic treatments such Remdesivir inside the hospital, and seek ultimate accountability for all those who would deny these rights.
These are only some of the examples of what we are doing at the FormerFeds Freedom Foundation, and the above descriptions cannot do them justice.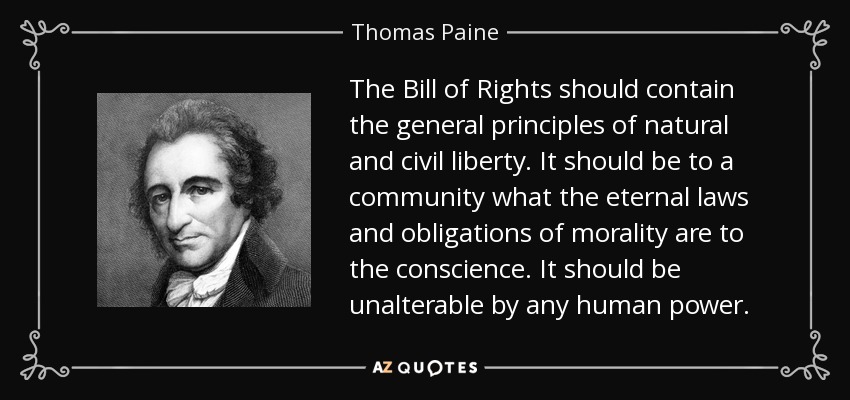 Our programs, and the tactics and strategies we use to carry them forward are always unique, multifaceted and multilayered, with an eye towards using the smaller picture to influence the larger picture, and vice versa. Some of what we have been involved in you may have heard about, either via social media or the press, without being made aware of our influence, because we either deemed it not warranted, or not advisable.
Rest assured, however, that we are there at all times, working amongst ourselves, and influencing and uniting with other like-minded individuals and groups, to defend your civil liberties in a way that, we believe, our Founding Fathers demanded of themselves and expected of us.
Read More About Civil Liberties Abuse On Our Blog
Houston, Texas – The FormerFedsGroup Freedom Foundation (the "FFFF", a 501c3 corporation) is pleased to announce that, as of March 24, 2020, Jennifer Bridges, R.N., has joined our team as a Director and Medical Consultant. Ms....
Read More