Cold Cases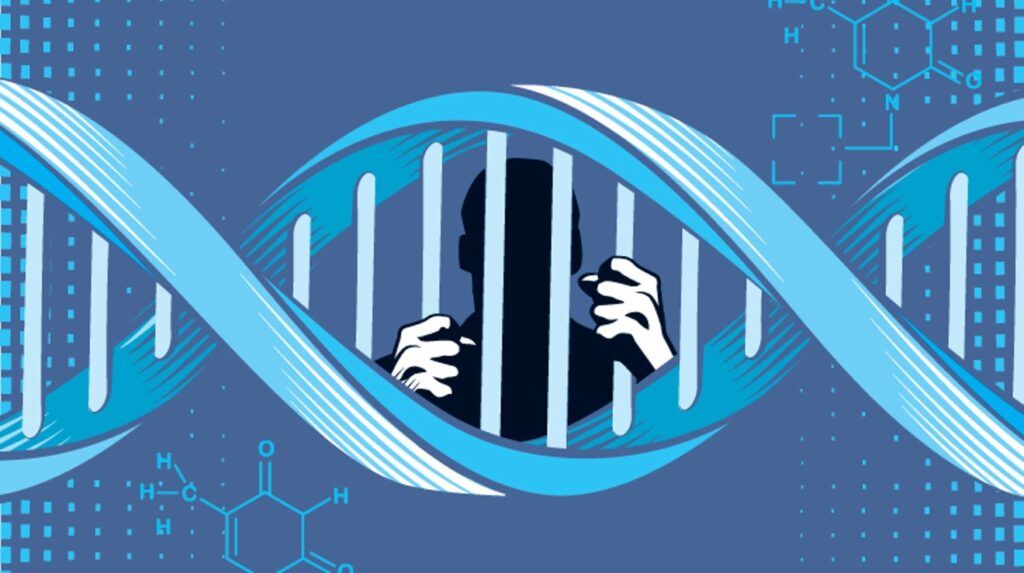 They say "justice delayed is justice denied," leaving some cold cases to languish for decades before being adequately scrutinized. We believe that with modern technologies at our disposal and enough manpower, most cold cases sitting in dusty filing rooms today could be solved within a few days—some even within hours.
We, at the FormerFedsGroup Freedom Foundation, believe strongly in the concept of American justice. We are ready to offer our assistance to departments around the country and the world to help clear out the anachronistic backlog of cold cases. It is our goal to bring justice to the victims, the families of the victims, and the perpetrators of violent crimes, especially those that have harmed children.
The FormerFedsGroup will independently review and analyze the original case files and other materials, while conducting a preliminary investigation to determine case solvability. Some of the investigative services include: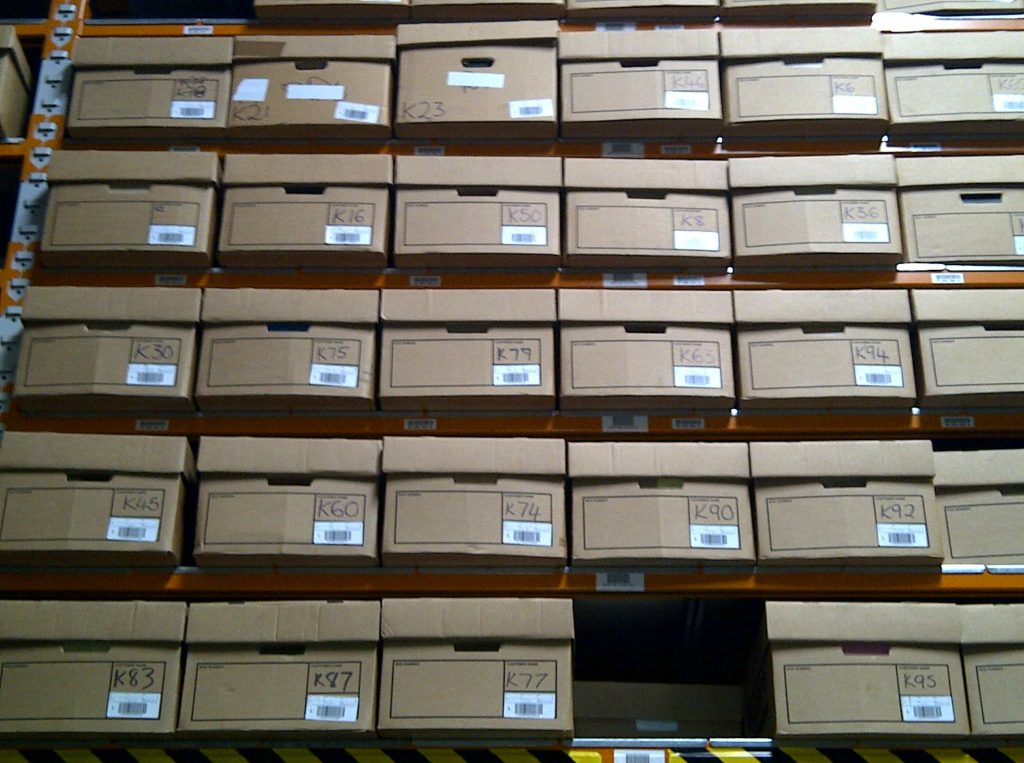 1) Assess current efforts to aggregate forensics information and identify high value innovations we can inject into the process.  Play a leadership role in proposing new programs to make better use of current forensics information.
2) Devise a methodology for identifying unsolved crimes with ritualistic features that have been overlooked, or have not been thoroughly investigated by law enforcement. Determine whether those files contain any evidence that might contain forensic evidence.
3) Develop relationships with government and private testing facilities who administer testing of what we deem to be high value forensic test kits.
4) Identify the criteria for evidence present in rape and homicide cases that suggest recidivism by the unidentified perpetrator.  Devise a methodology for scoring unsolved case files or solved cases where DNA was never tested.  Prioritize these files and schedule the cases for review and processing.
Articles From The FormerFedsGroup Blog
Carolyn Blakeman of @FormerFeds and Nurse Laura Demaray join to discuss the upcoming Restoring Hope event in Conroe,TX benefiting Covid19 victims featuring @IvoryHecker, @FiveTimesAugust, @DrJohnWitcher and many other speakers and musicians. 8:30 pm CT.
Read More