You Are Not Alone.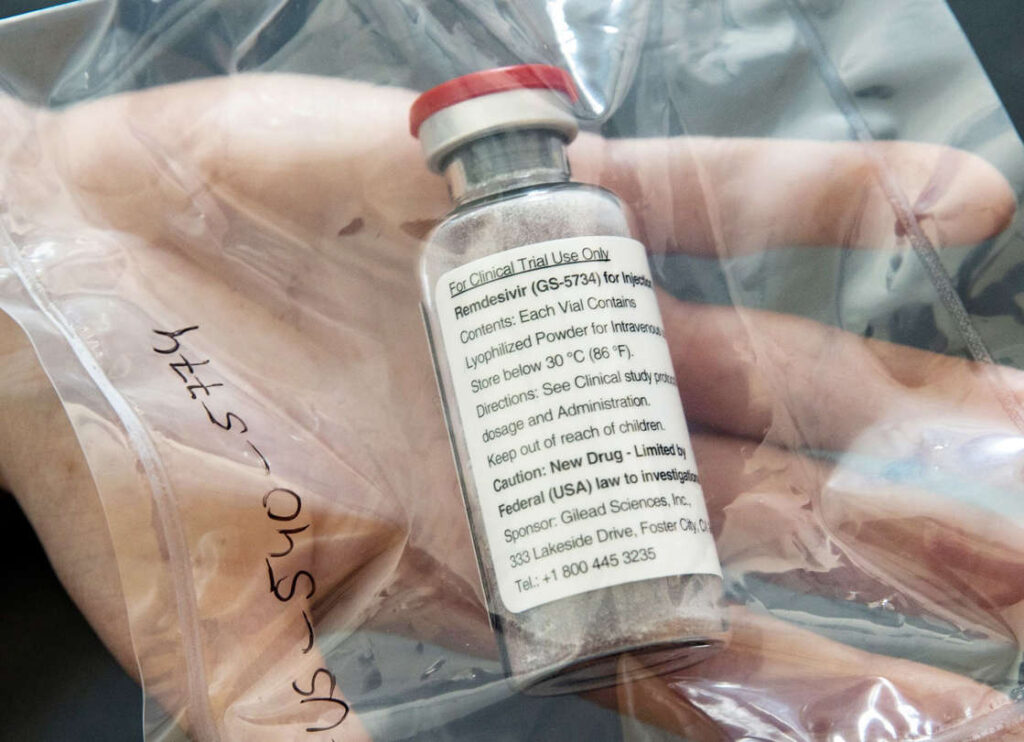 It is unconscionable what has been done to you and those you hold most dear during the course of the COVID crisis. You have been irreparably harmed in the name of public health, and we want you to know you are not alone. Please join us for support when you need to, and come to show support for others when you can.
Monday Evening Support Groups tend to be large (approaching a hundred guests), and can run on for several hours. Guests are welcome to pop in and out at their convenience.
Tuesday Women's Support Group to support the widows and survivors among us.
Tuesday Surviving Child Loss Support Group to support parents who have lost children to COVID protocols.
Wednesday Support Group: Ask-An-Expert with special guest speakers who are willing to take the time to help victims discuss possible answers to difficult questions. These are held bi-weekly on Wednesdays when an expert is available.
Thursday Night Women's Soul Care Bible Study and tools to care for your soul
Thursday Men's Group offers the men among us a chance to talk about what this has been like for them, with a small group of other men who have had similar experiences.
Randomly Scheduled Night-Owl Support Groups pop up randomly throughout the week as needed and are scheduled on-the-fly. 
Please whitelist emails from formerfedsgroup.org in your email client or check your spam folders if you do not recieve notifications.