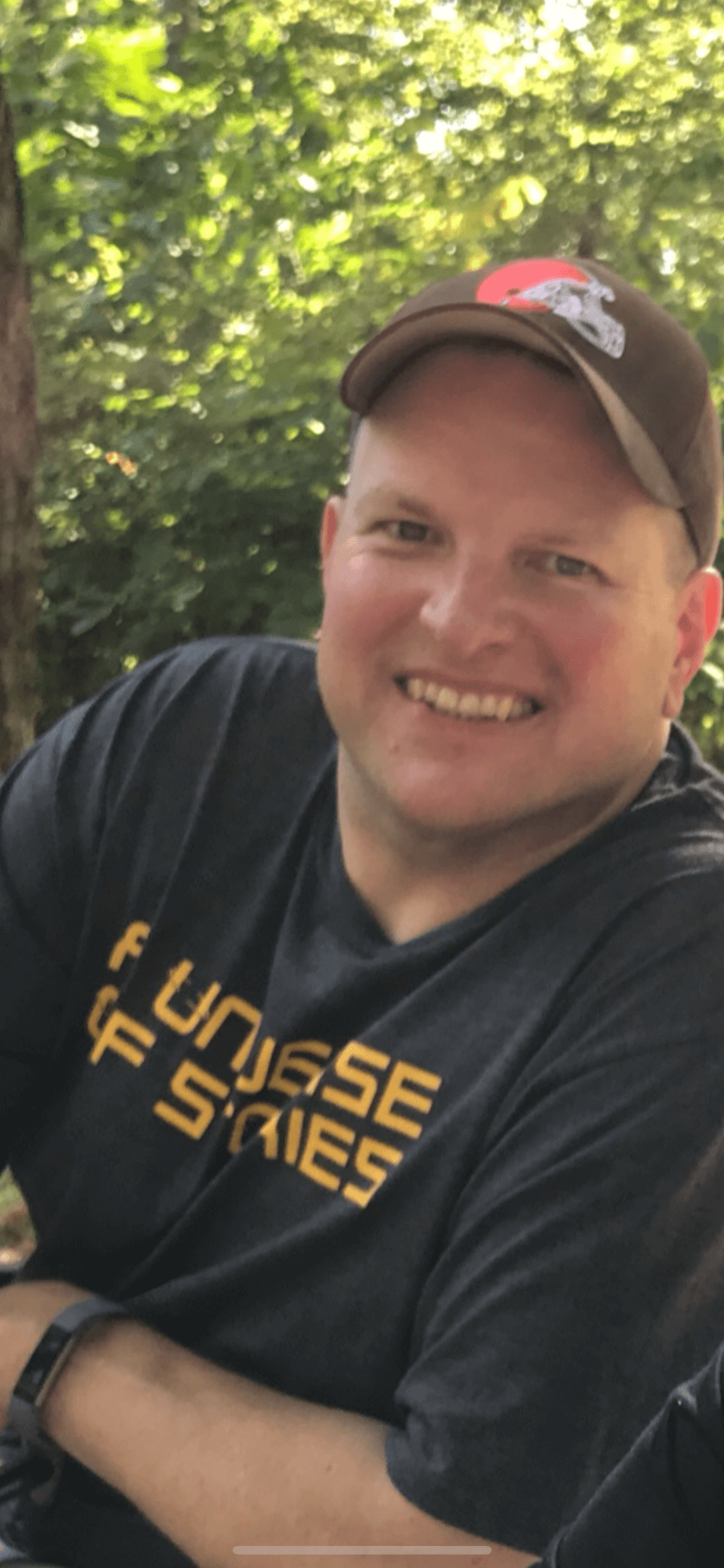 LIES from the very beginning.
Age: 48
Location: OH
Became sick: 11/12/2020
First sought care: 11/21/2020
Admitted: 11/21/2020
To: It was terrible...I had to call the squad because Bob's oxygen level had dipped to the 70's. 911 to Warren County Ohio/Clearcreek Township. They weren't concerned at all about Bob. They wanted to know how many people were in our house and had we all been tested. They said Bob had to meet them at the door. When they pulled up to our house, they only parked in the street. Not the driveway. They wanted Bob to WALK to the ambulance. Insisted they put him on a gurney. They didn't turn on lights or sirens. Bob texted when he got to Sycamore and said they didnt give him oxygen in the squad. He was taken to Sycamore and they said their covid floor was full. I had to choose between Fort HAmilton or Grandview Hospital...neither have good reputations. I chose Grandview. While he was there, I spoke to a nurse once and had to take his c-pap machine to the hospital. I parked in the physicians lot...it was empty. I never had 1 call from a doctor his whole time at Grandview. He was intubated without my consent. I was able to get him transferred to Christ hospital in Cinci and he was put on an ecmo machine there. He lasted almost 2 months. The treatment at Christ was vastly different than Grandview. NEVER spoke to a dr once at Grandview. Why didnt they give him oxygen in the squad?
Murdered: 01/24/2021
Robert "Bob" Hamm