Websites You Should Visit and Resources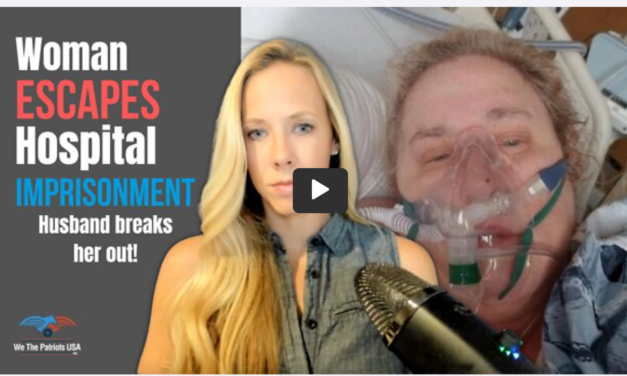 The doctor told Gail Seiler she was "going to die" without even examining her.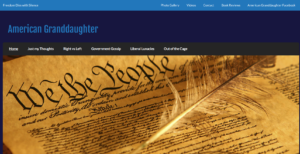 Visit the website of our own Carolyn Blakeman, Media & Victim Liason for FormerFedsGroup Freedom Foundation. She has been writing about the crimes against humanity we have been witnessing for the last two years at her site, AmericanGranddaughter dot net.
The article discusses the reputation of the pharmaceutical industry, which has been damaged by the opioid epidemic and the COVID-19 pandemic. The author suggests that while the industry has made life-saving drugs and vaccines widely available, it has also contributed to the declining state of American health. The article also considers ideas for reforming the industry. The author seems to be attempting to present a balanced view of the pharmaceutical industry, acknowledging both its benefits and flaws, while also hinting at the need for reform.
Read More