Websites You Should Visit and Resources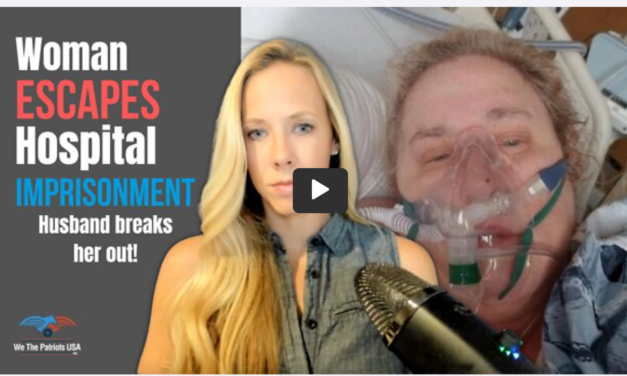 The doctor told Gail Seiler she was "going to die" without even examining her.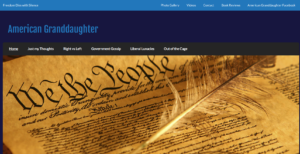 Visit the website of our own Carolyn Blakeman, Media & Victim Liason for FormerFedsGroup Freedom Foundation. She has been writing about the crimes against humanity we have been witnessing for the last two years at her site, AmericanGranddaughter dot net.
The U.S. Supreme Court has, on January 7th, scheduled oral argument on legal challenges to a) the Occupational Safety and Health Administration's COVID-19 Vaccination and Testing Emergency Temporary Standard ("OSHA ETS") and b) the Centers for Medicare and Medicaid Services Omnibus COVID-19 Health Care Staff Vaccination Interim Final Rule ("CMS Vaccine Mandate").
Read More