Websites You Should Visit and Resources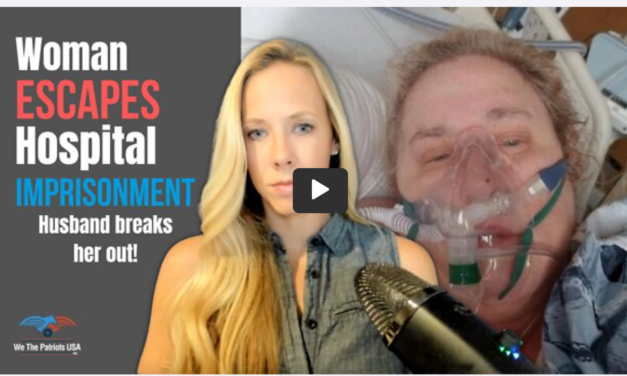 The doctor told Gail Seiler she was "going to die" without even examining her.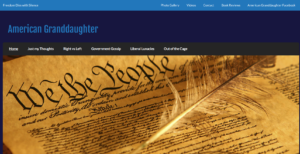 Visit the website of our own Carolyn Blakeman, Media & Victim Liason for FormerFedsGroup Freedom Foundation. She has been writing about the crimes against humanity we have been witnessing for the last two years at her site, AmericanGranddaughter dot net.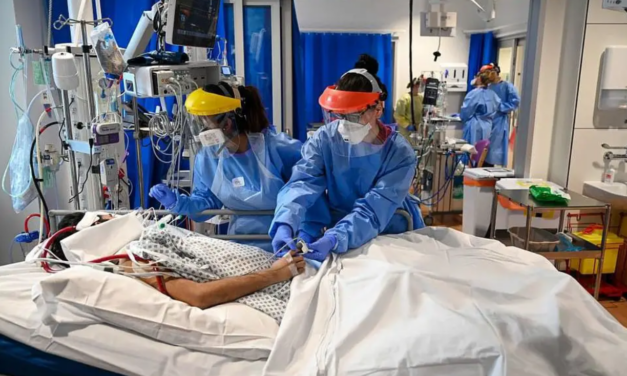 Summary:
The article claims that officials at the U.K. National Health Service (NHS) ordered medical staff to euthanize patients in order to artificially inflate the number of COVID-19 deaths. The information is based on the testimony of an anonymous whistleblower referred to as Dr. John. The whistleblower alleges that NHS executives falsified data by directing medical staff to provide minimal treatment to patients and by instructing them on how to put patients to sleep using the drug midazolam and the End of Life Care program.
The article suggests that the COVID-19 pandemic did not overwhelm NHS hospitals, contrary to what authorities and the mainstream media reported. It highlights the negative impact of changes in care policies, leading to patients not receiving proper follow-up care, and alleges that the British government authorized the "mass murder" of the elderly and vulnerable by midazolam injection, blaming COVID-19 instead.
The article cites a report from the U.K. Care Quality Commission (CQC) that allegedly supports the whistleblower's claims. The report states that 34% of NHS employees were forced to give Do Not Resuscitate (DNR) orders to COVID-19 patients with disabilities and learning difficulties. It emphasizes that DNR decisions should be made on an individual basis and not dictated by blanket policies.
The whistleblower, Dr. John, points out neglectful policies in hospitals, resulting in worse outcomes for patients. He shares personal experiences of patients delaying hospital visits due to fear of COVID-19, leading to increased pain and suffering. He also mentions instances of patients removing casts themselves and lack of proper follow-up care, causing distress to patients and their families.
The article attempts to manipulate readers by using strong language, such as "mass murder" and "blanket policies," to create a sense of outrage. It relies heavily on the anonymous testimony of Dr. John without providing additional evidence or corroboration. The article also emphasizes the negative aspects of the NHS and British government while downplaying any potential challenges faced during the COVID-19 pandemic.
Overall, the article presents a one-sided and sensationalized narrative, making strong claims without sufficient evidence. It is important to approach such articles with caution and seek additional credible sources to verify the information presented.
Read More