The Helmet Ahead Project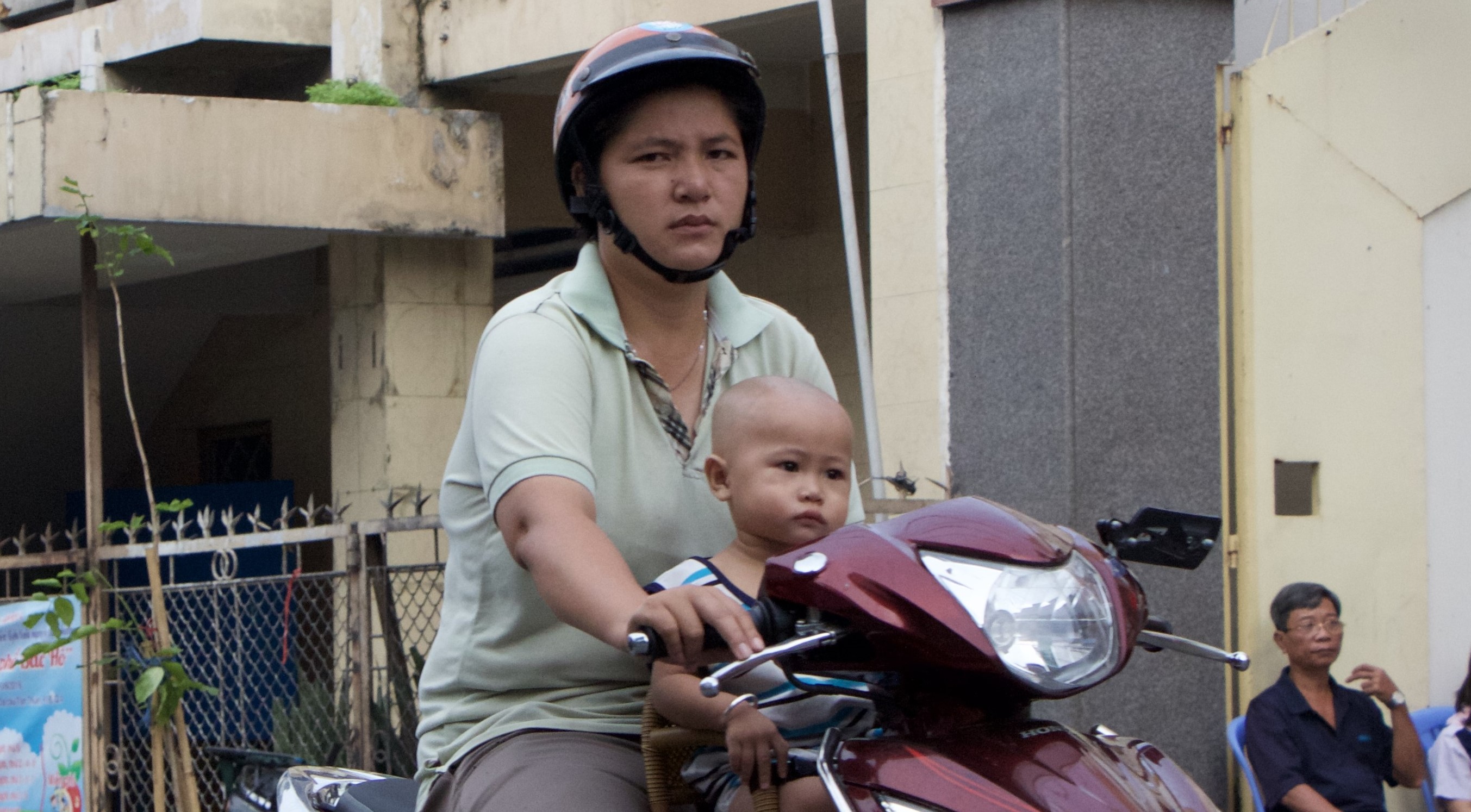 The Helmet Ahead Project was designed by students at Moorestown Friends School in Moorestown, New Jersey. The objective was to get helmets to Vietnamese children and educate them on the importance of wearing a helmet when riding on a scooter. Over the last 50 years, the scooter has become the main means of transportation for the Vietnamese people. Due to scooters being cost effective and convenient, the Vietnamese people have developed a practical and emotional tie to this mode of transportation. Although scooters usually accommodate one to two people at a time, they are often used to transport entire families, including small children that are not wearing helmets. While the scooter is ingrained into the Vietnamese culture, lack of awareness of the importance of helmets on a motorbike is common. That, in combination with insufficient laws and weak law enforcement poses a huge safety risk, especially for young children who are at most risk for serious brain injuries or even fatal accidents.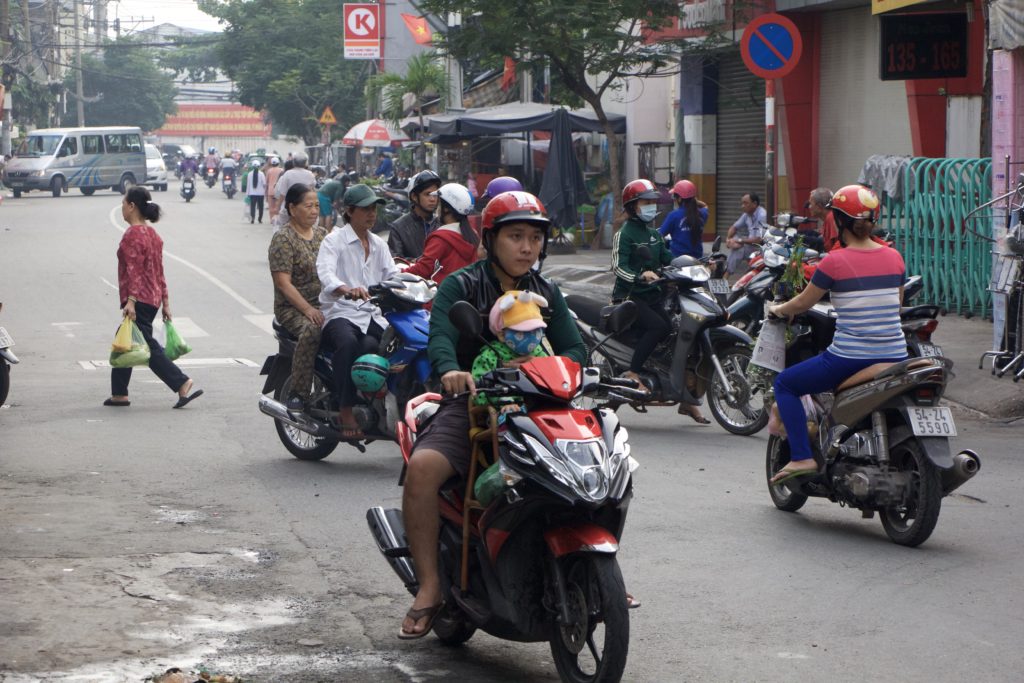 In June of 2019, A Helmet Ahead Project was able to complete the first helmet giveaway at the Vinh My School in Binh Duong, Vietnam. American high school students traveled to Vietnam and provided lightweight durable helmets to students and educate them and their families on the importance of wearing a helmet on a scooter. The preschool teachers help distribute the helmets while the children modeled their new safety gear in a fashion show. The message was taken so seriously, the school adopted a new rule making helmet wearing mandatory. This sent an important message to the entire community. It is our hopes to continue this project in the near future and protect more children across Vietnam.
The FLOAT Program In Vietnam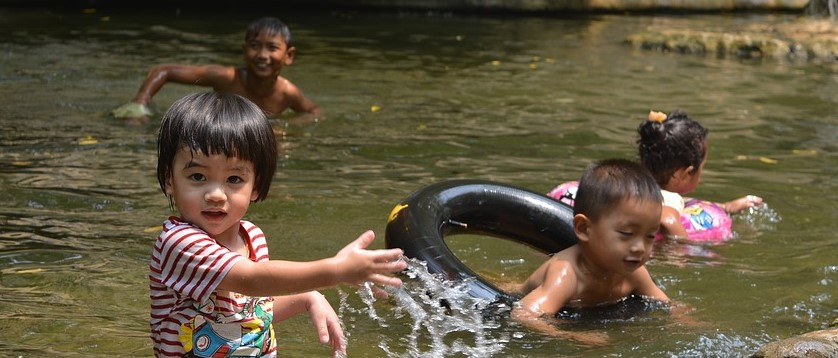 The FLOAT Program is yet another youth safety program that the FormerFedsGroup Freedom Foundation has initiated. Vietnamese children are naturally drawn to any body of water, living in a semi-tropical climate, yet they have not been educated on water safety or have basic swimming skills. American high school students working with the SPICES Program will send certified lifeguards to teach these at-risk children how to swim and provide water safety lessons at no charge. Not only will this help prevent unnecessary tragedies, but it promotes an appreciation of learning about other cultures and facilitates international diversity and understanding. Participants from both cultures enrich their education with experiential learning that allows a greater understanding of international diversity and promotes peace and productivity between cultures.