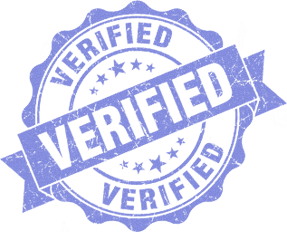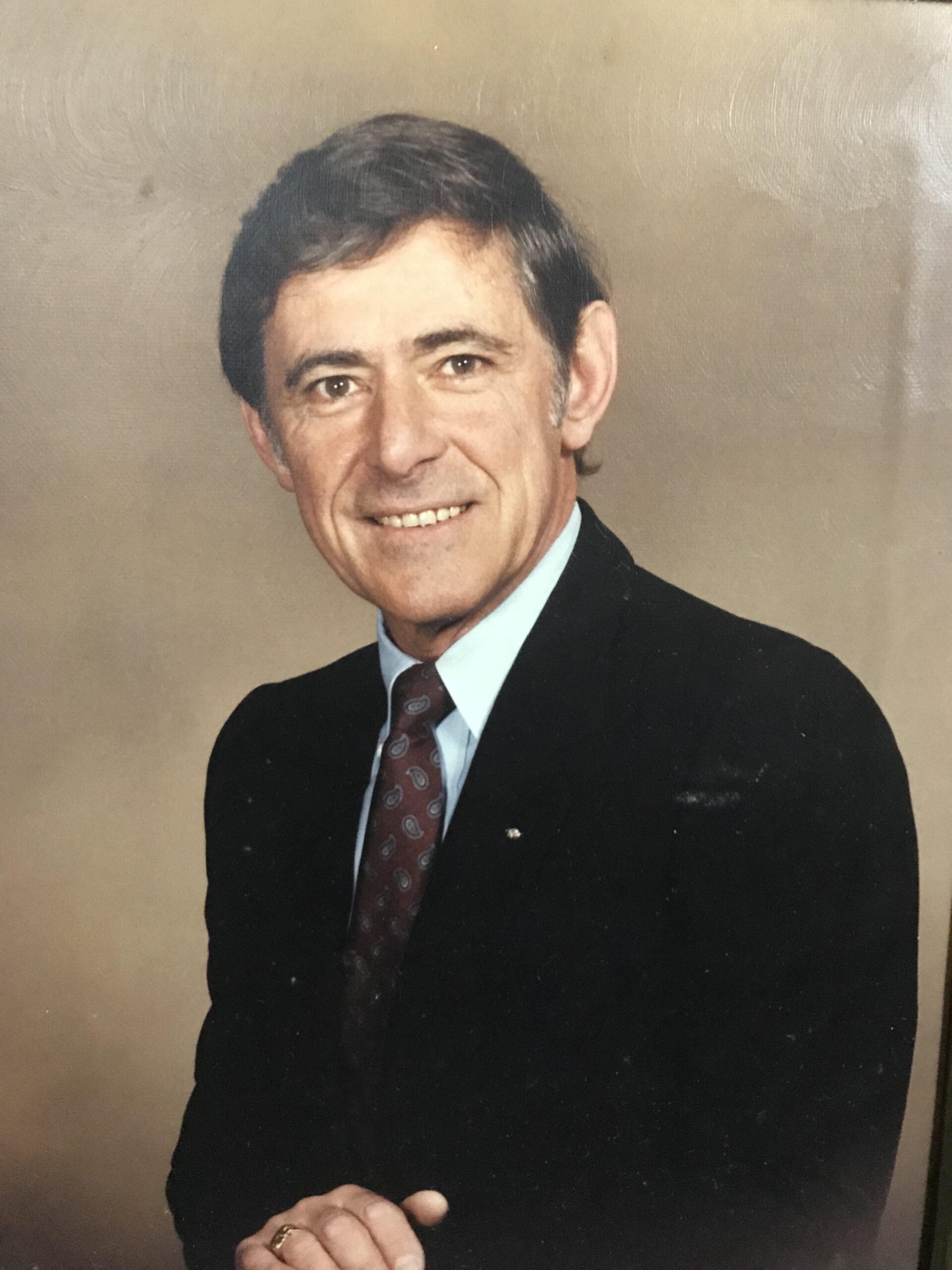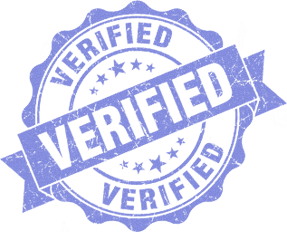 Watch & Share The Interview
The Interview with Peggy F. Carter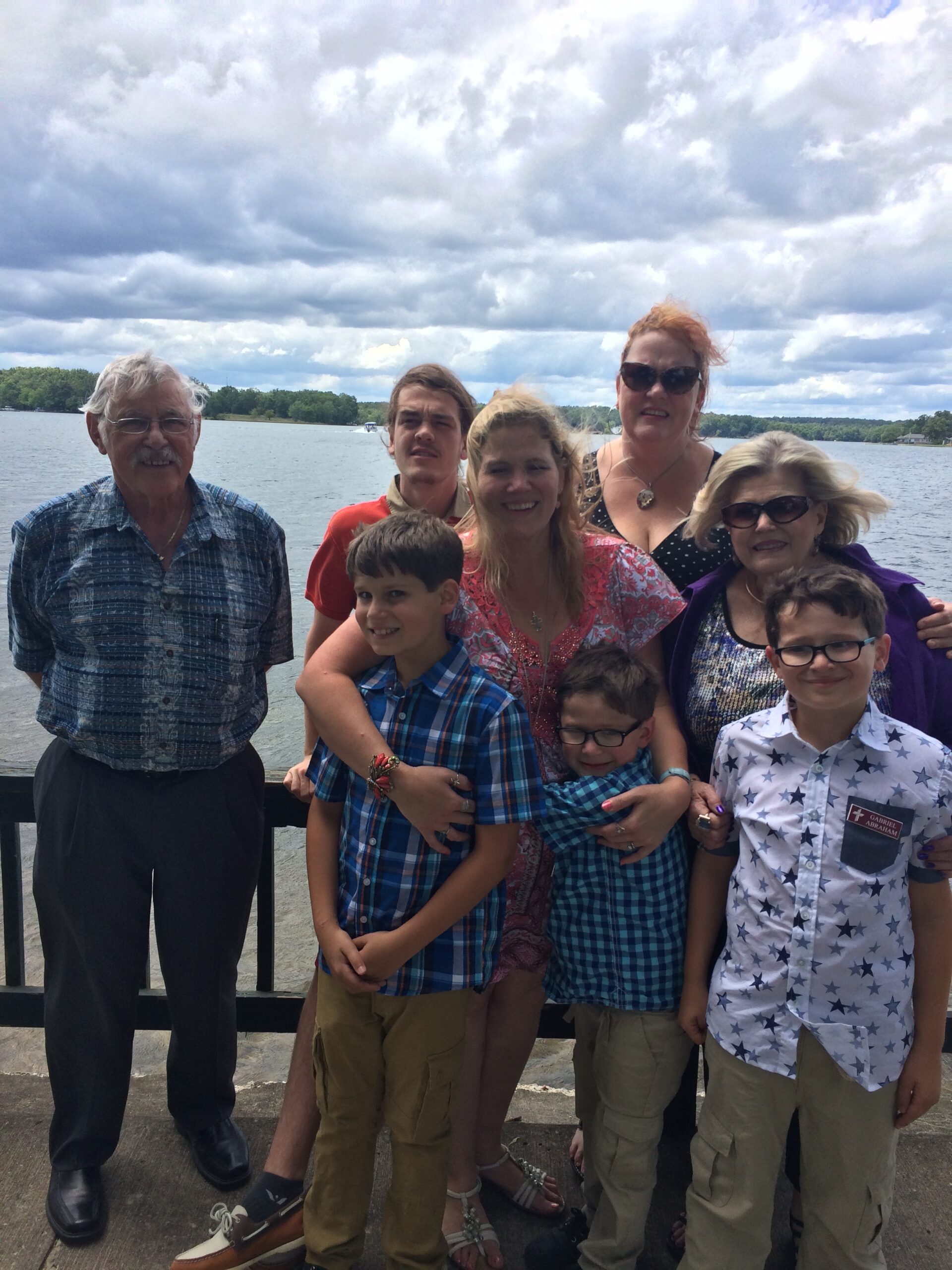 Peggy Carter's Story – My Soul Mate is Gone
Written by
Peggy F. Carter
(Husband )
In late March of 2020, Frank Carter and his wife, Peggy
,
 were not feeling well after a trip to the dentist.
The symptoms they were experiencing were nothing similar to what the news media was reporting
during t
he early stages of the pandemic.  Frank
,
 who was an 18 year retired Lt. Colonel in the US Army
,
was always more concerned for his family than himself. On April 7, Frank 
was very weak, 
fell onto the
floor and was taken to Vanderbilt Hospital 
in Nashville by one of his daughters.  Peggy wo
uld never see
Frank was given Remdesivir
 on April 8
 and told the family he was feelin
g great and not to worry, but
things changed shortly thereafter, when the doctors came in and told Frank they would need to intubate
him. The family was not no
tified
 regarding this decision and felt that "
something was
 not right"
. Peggy
and Monique, Frank's daughter stated, that it was so early in the pandemic they had no idea 
of 
the
dangerous side effects regarding Remdesivir.  Monique was nicknamed "a live wire" by staff because
she was questioning the "protocols".
Frank started to decline rapidly on April 9 requiring
i
ncreased oxygen requirements with
 multiple organ failure.
He was placed on dialysis and started having
cardia
c issues requiring more medications. 
The family was notified that the recommendation was to put
Frank on comfort care.
 After only 6 short days, Frank passed away on April 13, 2020.
Peggy and Frank Carter were married for 61 ½ years. Peggy and Monique want to be heard and for
people to be held accountable so no one else has to bear this immense pain they are still 
experiencing
over
two years later.
In Peggy's words, "He was a retired LTC in the US Army….I grieve for  him every single
day of my life.

This is one of many stories we have documented for our COVID-19 Humanity Betrayal Memory Project, a living archive of individuals harmed by crimes against humanity throughout the pandemic. If you have a story you would like to share, please submit it here. You can browse more documented cases of humanity betrayal below. If you feel this is important, please share this page to your social media pages – and since it will probably be censored from social media, take the extra step of emailing it to your friends and family. Thank you for helping us raise awareness of the terrible ordeal our public health agencies have put these people through, so that we can try to prevent crimes against humanity like these from happening to anyone else.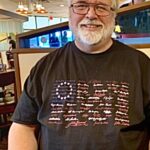 Linda R's Story
Age: 62
Location: SC
Became sick: 11/15/2021
First sought care: 11/17/2021
Admitted: 11/26/2021
To: Hillcrest Hospital, Baptist Easley
Ventilated: 11/26/2021
Murdered: 12/04/2021
Raymond Forrest Rush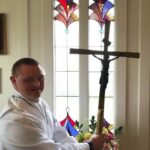 Johnny-God's Gift
Age: 34
Location: OR
Became sick: 08/03/2022
First sought care: 08/10/2021
Admitted: 08/12/2021
To: Bay Area and transferred to McKenzie Willamette
Ventilated: 08/13/2021
Murdered: 08/26/2021
John F. Waller "Johnny"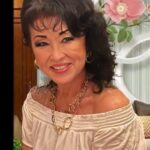 Bruno's Story- I miss my Angel
Age: 71
Location: FL
Became sick: 08/02/2021
First sought care: 08/03/2021
Admitted: 08/08/2021
To: Broward healt Medical center in Fort Lauderdale
Murdered: 08/26/2021
(Wendy) Chay Koon Lim-Ferrero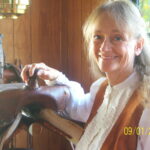 Mike Lost His Beloved Donna
Age: 67
Location: AR
Became sick: 07/10/2021
First sought care: 07/12/2021
Admitted: 07/12/2021
To: UAMF
Ventilated: 07/15/2021
Murdered: 09/27/2021
Donna Brudjar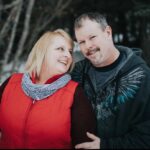 Dwayne D.'s Story
Age: 62
Location: AK
Became sick: 08/22/2021
First sought care: 08/25/2021
Admitted: 08/31/2021
To: Providence
Murdered: 09/15/2020
Fannie Downes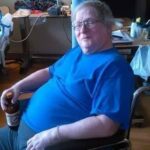 Helen Fon's Story
Age: 71
Location: MI
Became sick: 10/25/2020
First sought care: 10/26/2020
Admitted: 10/26/2020
To: McLaren Macomb
Murdered: 11/08/2020
Peter Zaloff (Mike)
Sarah H.'s Story
Age: 51
Location: FL
Became sick: 01/18/2022
First sought care: 01/18/2022
Admitted: 01/27/2022
To: St. Josheph's Hospital - North
Paul Haberski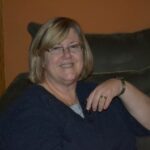 Stephen R's Story
Age: 68
Location: TN
Became sick: 01/22/2022
First sought care: 01/22/2022
Admitted: 01/24/2022
To: Baroness Erlanger, Life Care Center of East Ridge, and Sisken Hospital
Murdered: 02/10/2022
Mary E. Reiter
Heather E.'s Story
Age: 51
Location: FL
Became sick: 09/09/2021
First sought care: 09/13/2021
Admitted: 09/13/2021
To: Advent Health Fish Memorial
Ventilated: 09/15/2021
Murdered: 09/29/2021
Jerry (Joe) Ellixson
Lori C.'s Story
Age: 61
Location: AZ
Became sick: 07/04/2020
First sought care: 07/06/2020
Admitted: 07/06/2020
To: Honorhealth Thompson Peak
Ventilated: 07/22/2020
Murdered: 08/04/2020
Eric Cedarstrom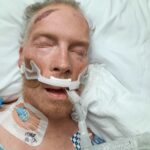 Gone Too Soon, Traca's Story
Age: 44
Location: KY
Became sick: 08/23/2021
First sought care: 09/01/2021
Admitted: 09/05/2021
To: Mercy Health Lourdes Paducah
Murdered: 10/16/2021
Jason Parks