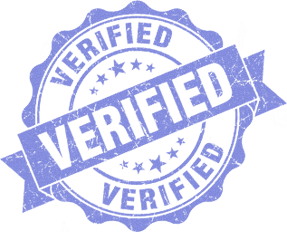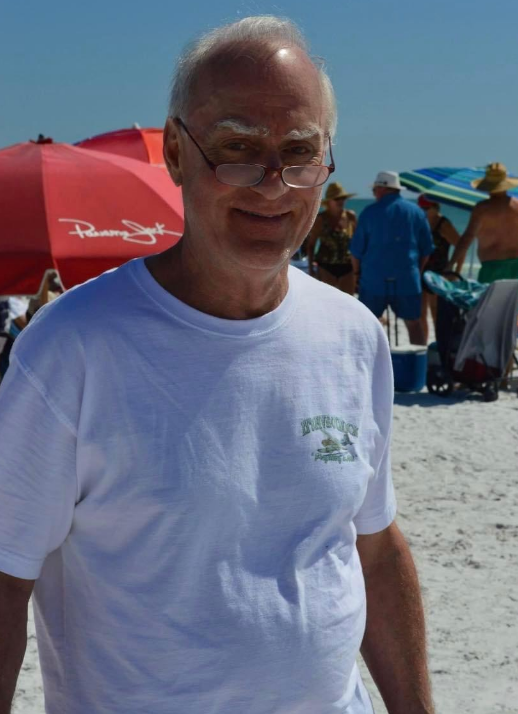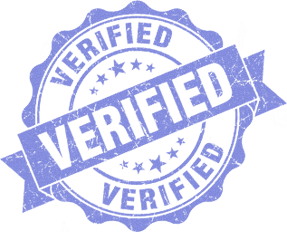 Watch & Share The Interview
The Interview with Colleen O'Brien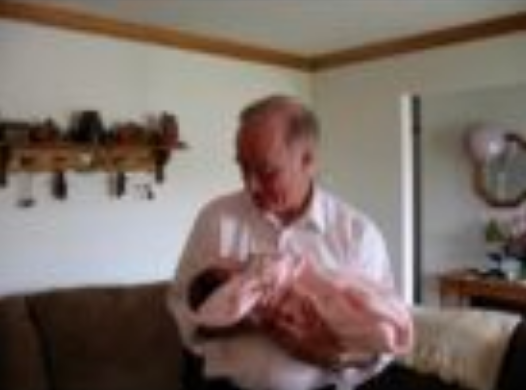 Colleen Obrien-The Protocol Killed my Dad
My dad, Arthur Foth, was an extremely healthy 80 year old. He was an attorney still practicing law up until the day he got sick. He started feeling sick on October 31, 2021 and diagnosed with Covid on November 3, 2021.   He was admitted to Medina General Hospital and was put in a Covid floor.  When I visited, he was just lying there, with no Ive hook up for fluids . They never walked him around to keep him mobile. At the time he was admitted, his oxygen was great and no sign of pneumonia. At some point he developed severe pneumonia from no activity and then admitted to rehab.
In rehab the gave him breathing treatments. He was eating very little and not drinking. They rehab was short staffed and as a result he was completely neglected. He developed a bed sore the size of a grapefruit.  He was found laying on the floor struggling to breathe. He was ultimately admitted to Southwest General Hospital on November 25, 2021. He couldn't breathe at this point so I had no choice but to let them intubate him.  Immediately we were hounded with questions regarding signing a DNR.  I told them I was respecting his wishes as he was full code. They didn't like this. They told me he had lived a long life… etc.  I asked them if we could please try and treat him before we discuss letting him die.
They finally inserted a feeding tube mid December.  His bed sore continued to get worse and they took absolutely no responsibility for it.
They doctors continued to tell me to sign a DNR. They even had palliative care bring me in for a talk about it.
SWGH ultimately released him to a LTAC hospital. His oxygen was dropping below 90, he was struggling to breathe. He passed away the day after he was admitted to this hospital.

This is one of many stories we have documented for our COVID-19 Humanity Betrayal Memory Project, a living archive of individuals harmed by crimes against humanity throughout the pandemic. If you have a story you would like to share, please submit it here. You can browse more documented cases of humanity betrayal below. If you feel this is important, please share this page to your social media pages – and since it will probably be censored from social media, take the extra step of emailing it to your friends and family. Thank you for helping us raise awareness of the terrible ordeal our public health agencies have put these people through, so that we can try to prevent crimes against humanity like these from happening to anyone else.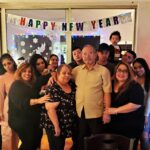 Raquel Quiles' Story
Age: 76
Location: FL
Became sick: 10/03/2021
First sought care: 10/06/2021
Admitted: 10/12/2021
To: Broward Health
Murdered: 11/09/2021
Efrain Quiles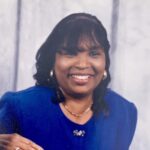 Remember Mrs. Myrna
Age: 76
Location: TX
Became sick: 10/12/2020
First sought care: 10/15/2020
Admitted: 10/15/2020
To: Texoma Medical Center
Murdered: 01/20/2021
Myrna Morrow
Lori C.'s Story
Age: 61
Location: AZ
Became sick: 07/04/2020
First sought care: 07/06/2020
Admitted: 07/06/2020
To: Honorhealth Thompson Peak
Ventilated: 07/22/2020
Murdered: 08/04/2020
Eric Cedarstrom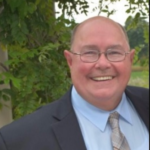 William "Mike" Brown – He was selected to die
Age: 70
Location: OH
Became sick: 09/09/2021
First sought care: 09/13/2021
Admitted: 09/13/2021
To: Morrow County Hospital transferred to Marion General Hospital
Ventilated: 09/20/2021
Murdered: 09/21/2021
William Michael Brown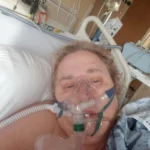 Gail Seiler's Hospital Nightmare
Age: 53
Location: TX
Became sick: 12/01/2021
First sought care: 03/12/2021
Admitted: 12/03/2021
To: Medical City of Plano
Gail Seiler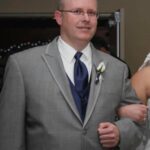 Sandra Fassler's Story
Age: 50
Location: KY
Became sick: 07/19/2021
First sought care: 07/29/2021
Admitted: 07/29/2021
To: Baptist Hospital
Murdered: 08/31/2021
Jason Fassler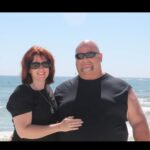 This is Tony Dana's story
Age: 55
Location: GA
Became sick: 12/09/2020
First sought care: 12/10/2020
Admitted: 12/17/2020
To: Northside Gwinnett
Ventilated: 12/31/2020
Murdered: 01/20/2021
Tony Dana
Rutherford-Horrors of COVID protocols
Age: 49
Location: NC
Became sick: 09/01/2021
First sought care: 09/04/2021
Admitted: 09/07/2021
To: Hugh Chatham Memorial Hospital & Atrium Health Wake Forest Baptist - Wilkes Medical Center
Murdered: 10/22/2021
Tim Rutherford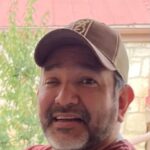 Rueben Canales
Age: 49
Location: TX
Became sick: 08/05/2021
First sought care: 08/09/2021
Admitted: 08/12/2021
To: Houston Methodist Hospital Katy, Texas location
Murdered: 08/22/2021
Rueben Canales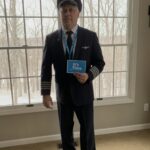 Heather Mayden's Story
Age: 52
Location: MO
Became sick: 01/30/2022
First sought care: 02/05/2022
Admitted: 02/05/2022
To: Cox Branson Medical Center
Murdered: 03/25/2022
Jeffrey Mayden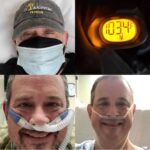 Clark Evans: Barely Survives Remdesivir
Age: 53
Location: FL
Became sick: 07/28/2021
First sought care: 07/08/2021
Admitted: 08/07/2021
To: Orlando Health South Seminole
Clark Evans